Australian Last Will & Testament Kit
$49.00 $59.00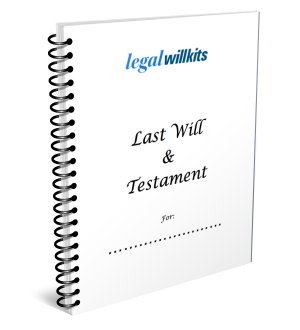 Australian Last Will & Testament Kit
It only takes 10 minutes to guarantee your family is looked after according to your wishes.
In Australia, people are required to make individual Wills (regardless of their domestic or marriage arrangement) meaning you and your partner are required to individually execute a Will. 
The Will Kit provided by LegalWillKits.org can be edited for all stages of your life or re-printed separately for your partners circumstances. You will also be provided with a step-by-step guide to creating your will.
Australian Will Kit Includes:
Step-by-Step fields for outlining your final wishes,
A comprehensive guide to completing your will.
Different Will Kit templates to use depending on your life circumstances (children etc)
All Will Kits can be re-printed for editing or partners as many times as you like.
Your documents will be available immediately to download, and via email.
Only one will kit per family required.